No, it isn't another acronym for an Adult Entertainment.
Well, it kinda is, but not like that. It is the Cactus and Succulent Society of Massachusetts. We went to their annual show and sale today, and we saw some of the strangest plants ever.
This blog is really long, and it has tons of photos of the plants. Before you start, I want you to know that I know all of the scientific names for all of these plants (lie), but if I typed them all in, then reading them would slow you down too much (another lie) and the blog would violate the 15 second rule ("If it takes more than 15 seconds to read this blog it is too long"). So to speed things up (lie), I have simply posted the photos (truth).
So, it is a long blog, but keep scrolling. There are some plants in here that you might not have seen before. Like this: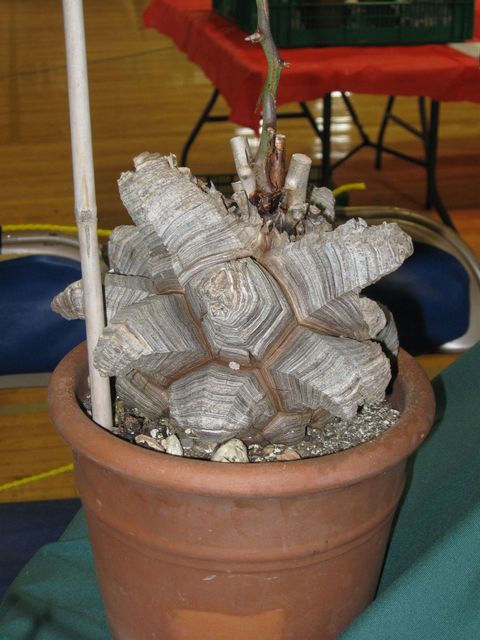 Yeah. That…. is a plant. Really. It is a plant…. and it is alive. Here is another one very much like it, but shorter.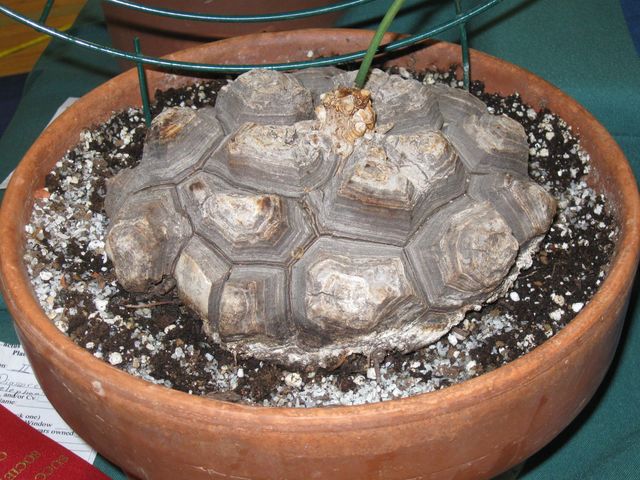 Pretty cool. Not much color in it, but look at this: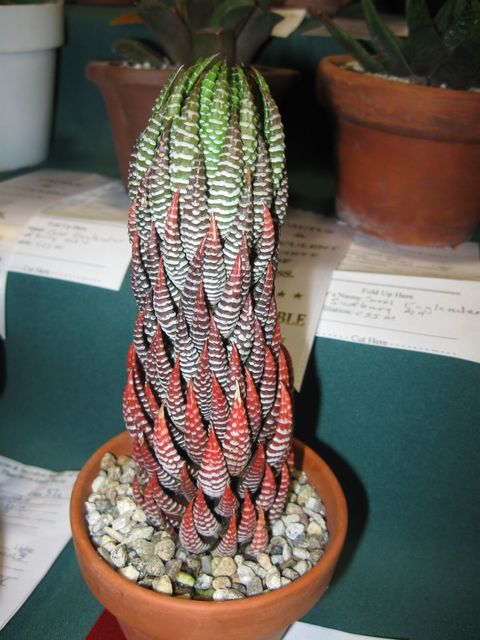 Yikes! Red to green all in one plant!
Here is a strange specimen.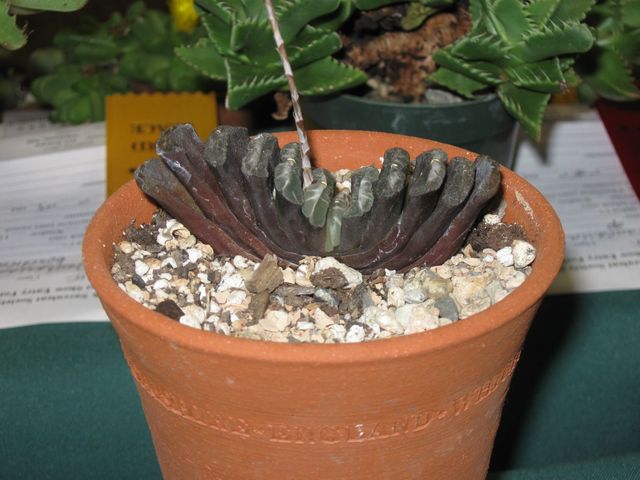 Layers of flat things.
Some of the plants were very round.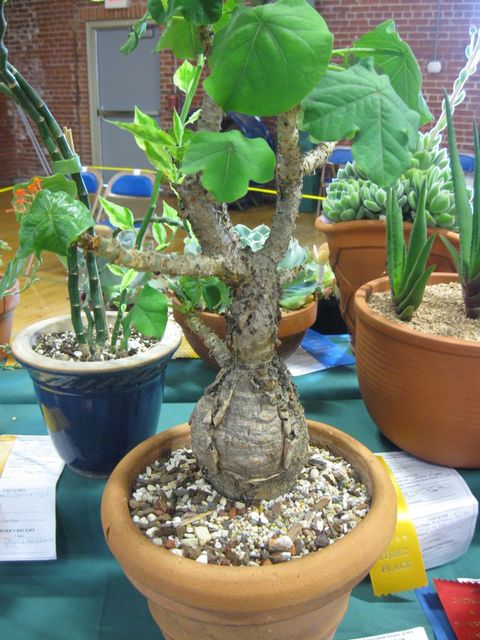 Some of them were tall.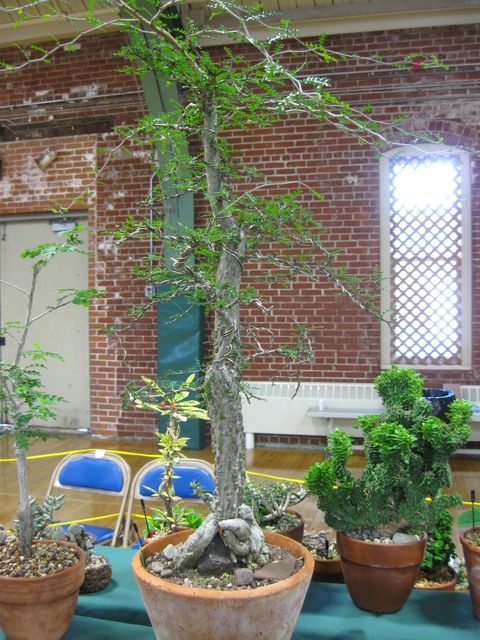 That one is hugging a rock.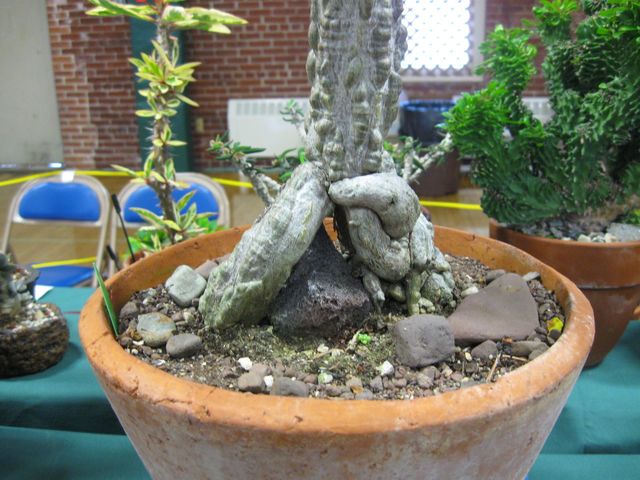 Some of them were just lounging around.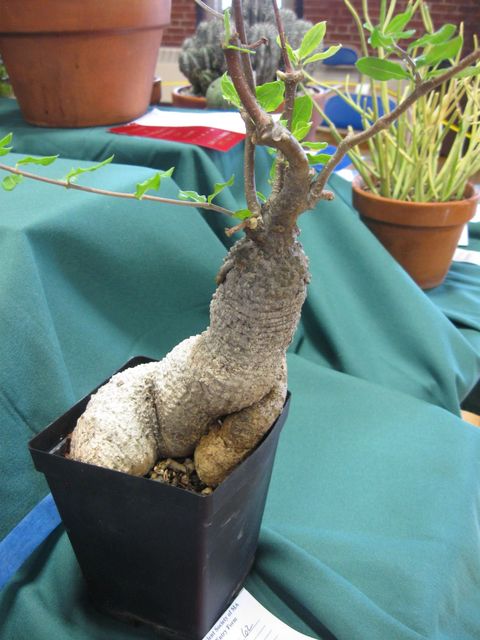 The following ones are strange. They are called "Lithops". That means "living stones".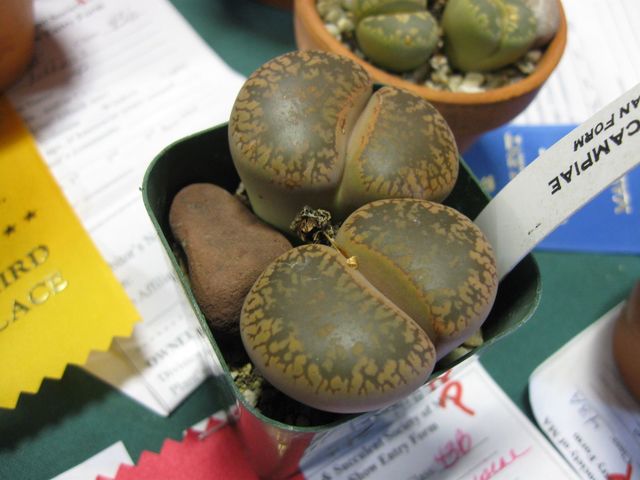 They don't do much. It's sort of like having a Pet Rock.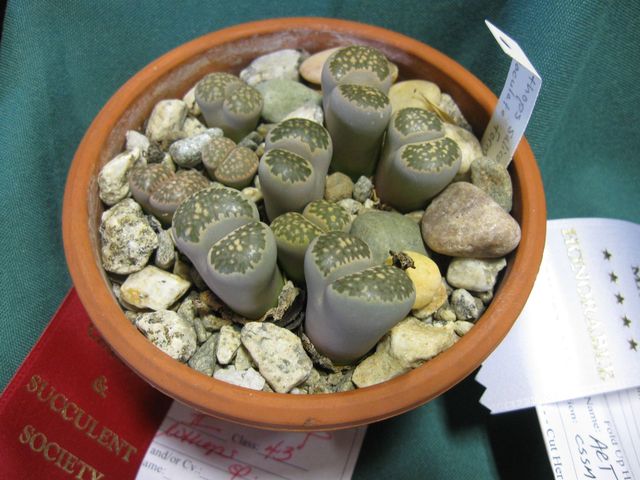 Which ones are the rocks?
These are easier to tell apart from the rocks.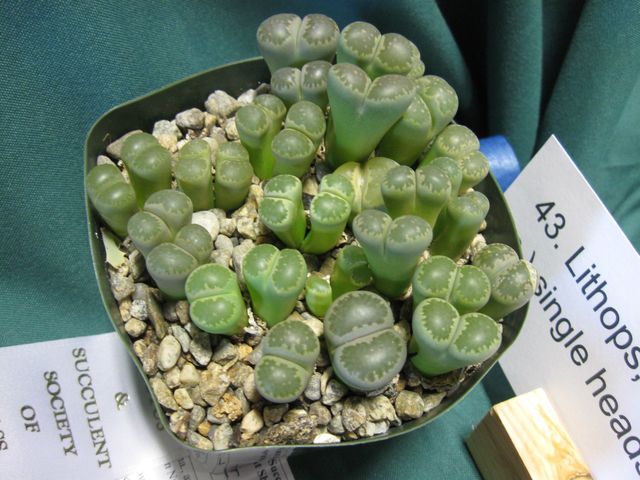 This is kind of like a rock too.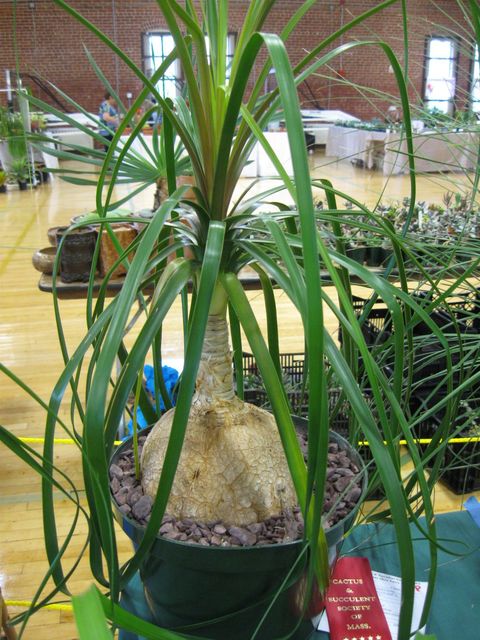 And it just gets stranger.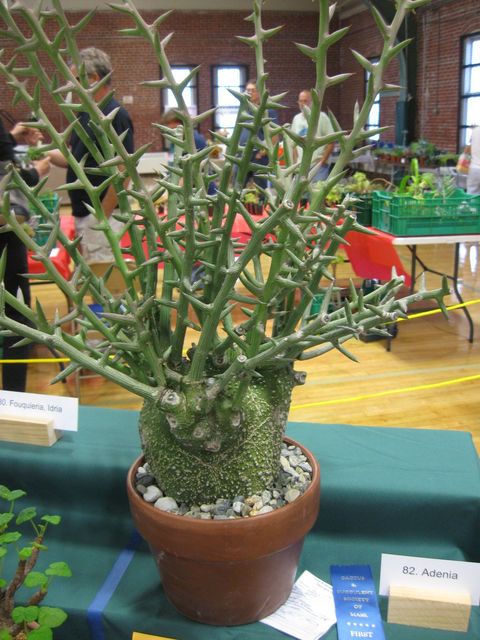 What the heck? Here is the bottom of it.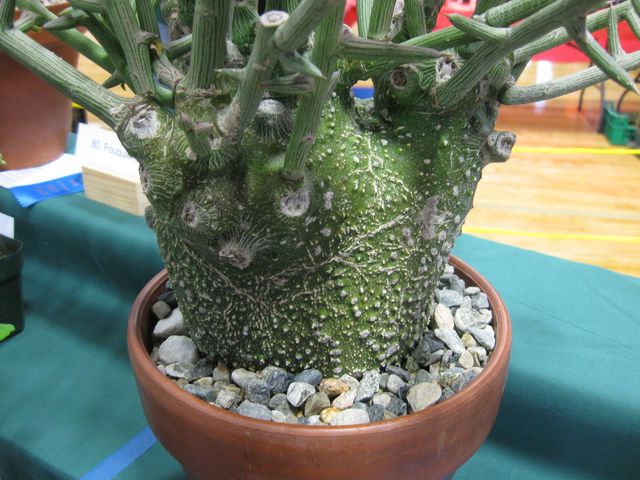 Hellooooooo,  Dr. Seuss!
Another rock-bottom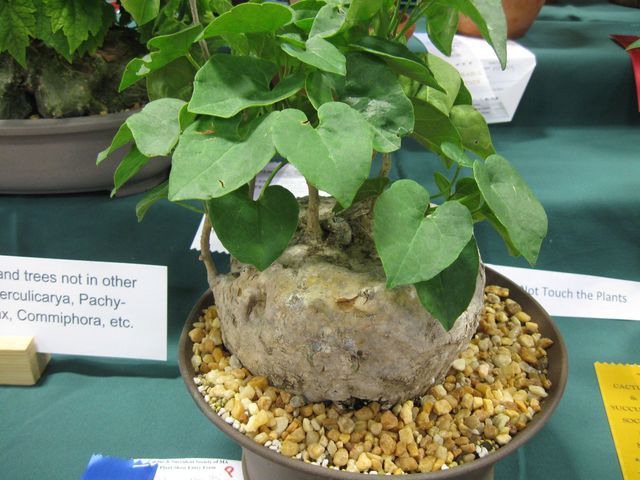 Swirls…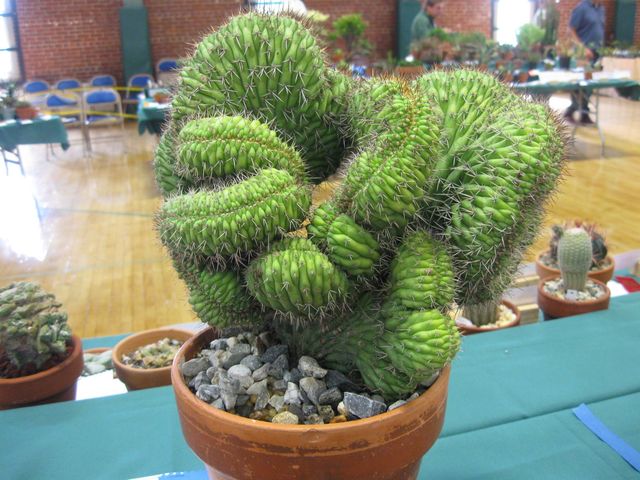 and curls….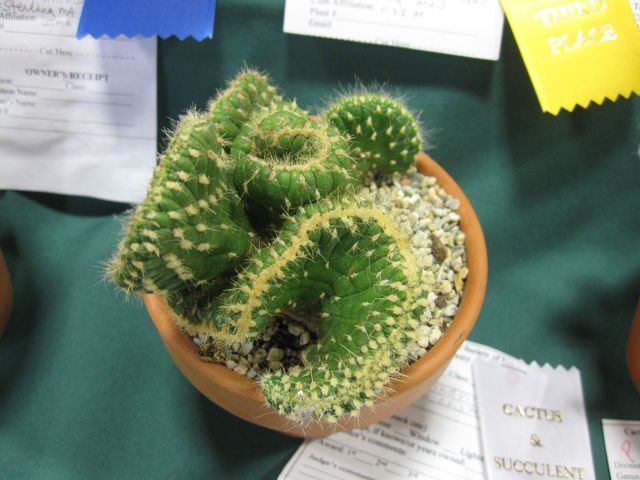 and…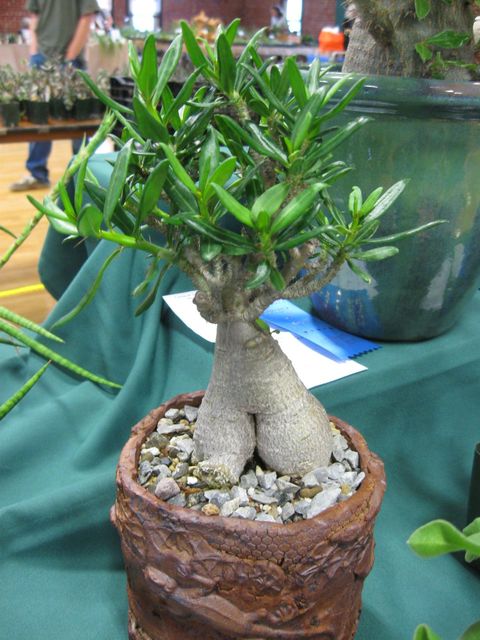 Butt…. that can't be a plant!
Lazy days of Summer….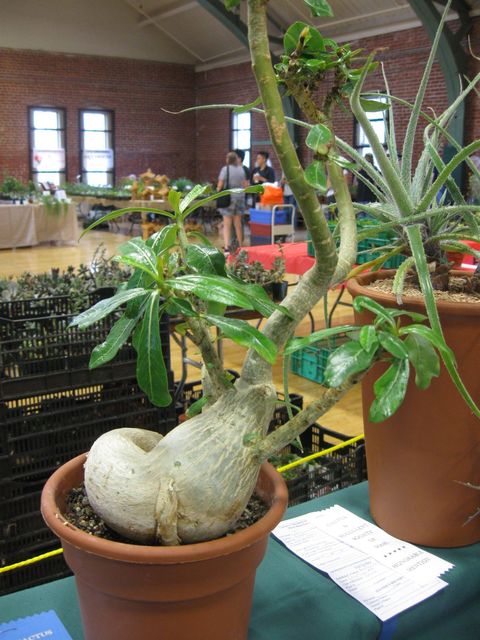 Hello, Dolly!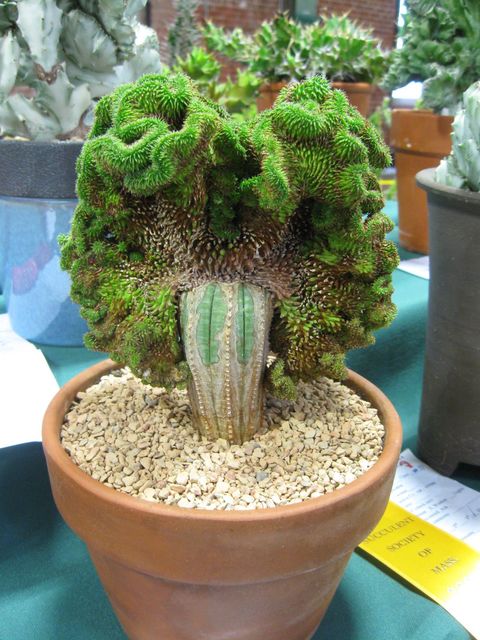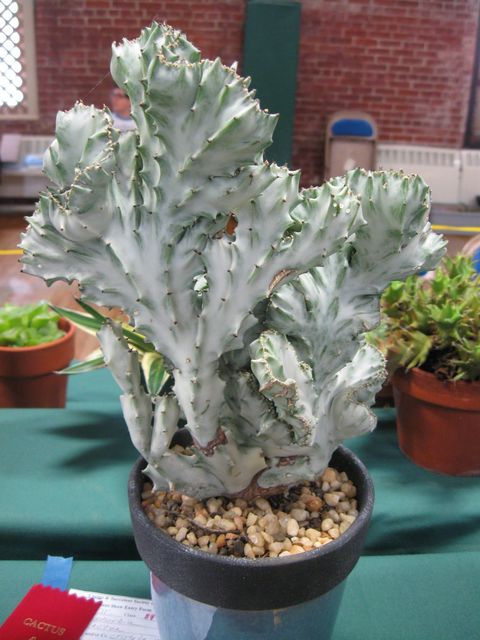 Keep scrollin'!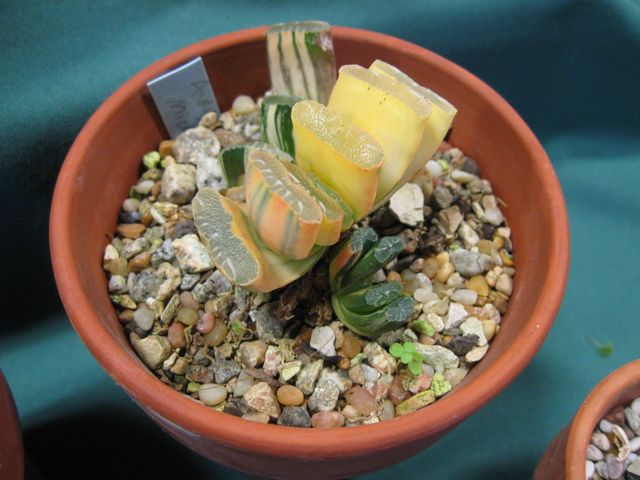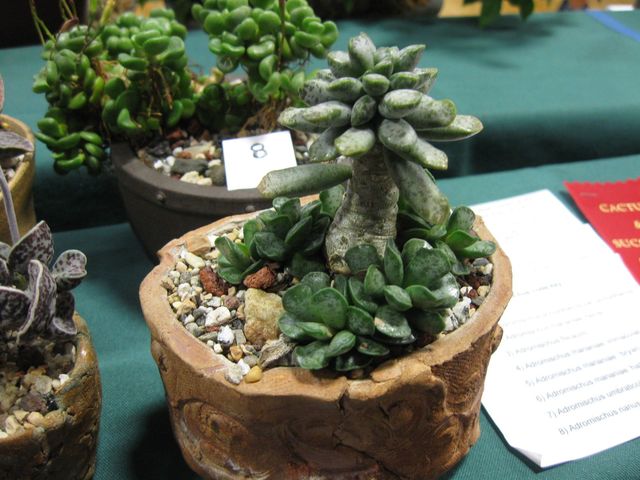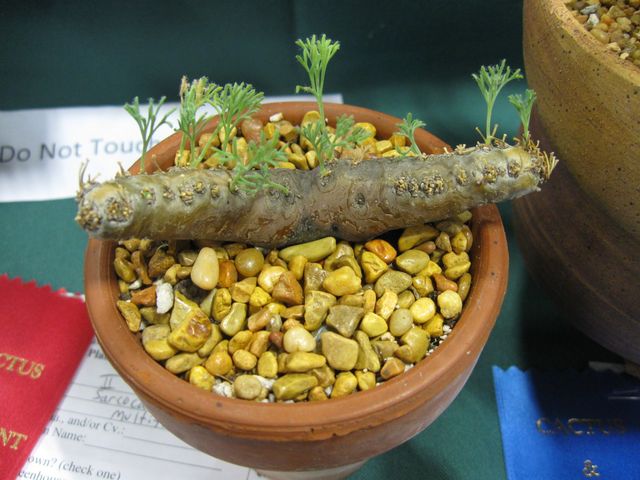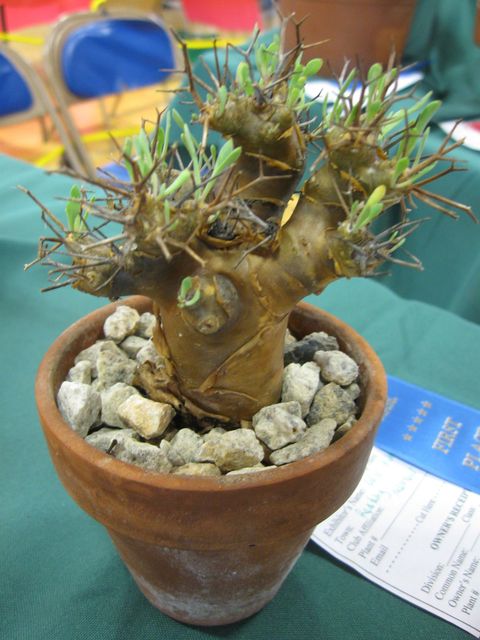 Circle of life.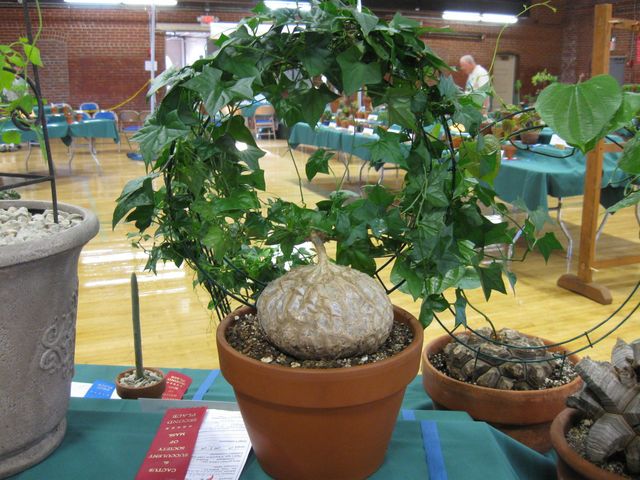 That's it.
I hope you enjoyed this brief journey into some strange looking plants. We had a blast.
All kidding aside, it was a spectacular show. If you missed it this year, make a note to go see it next year.
It is the Cactus and Succulent Society of Massachusetts.
Bravo!